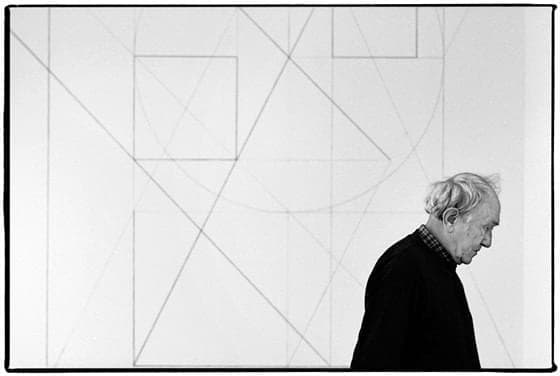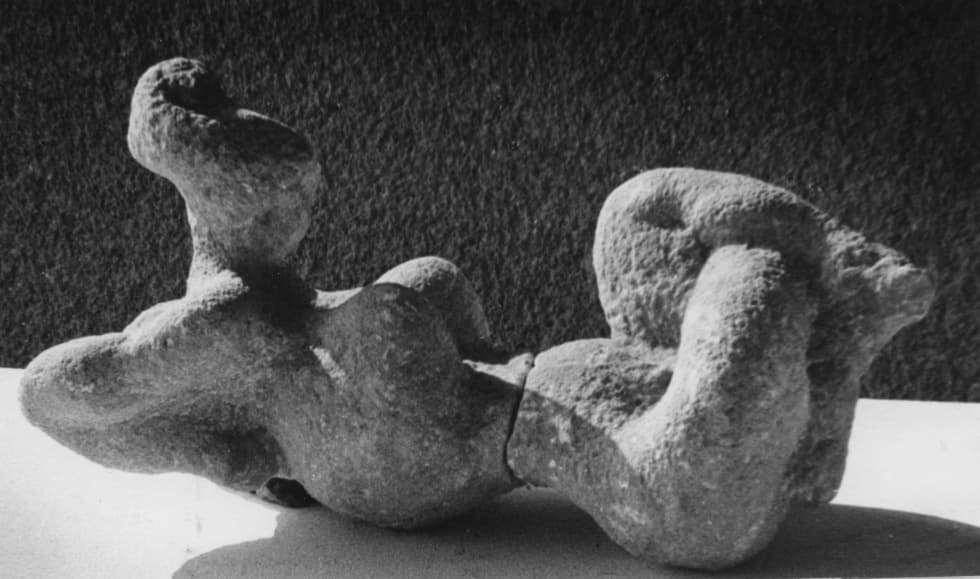 1969 – 1972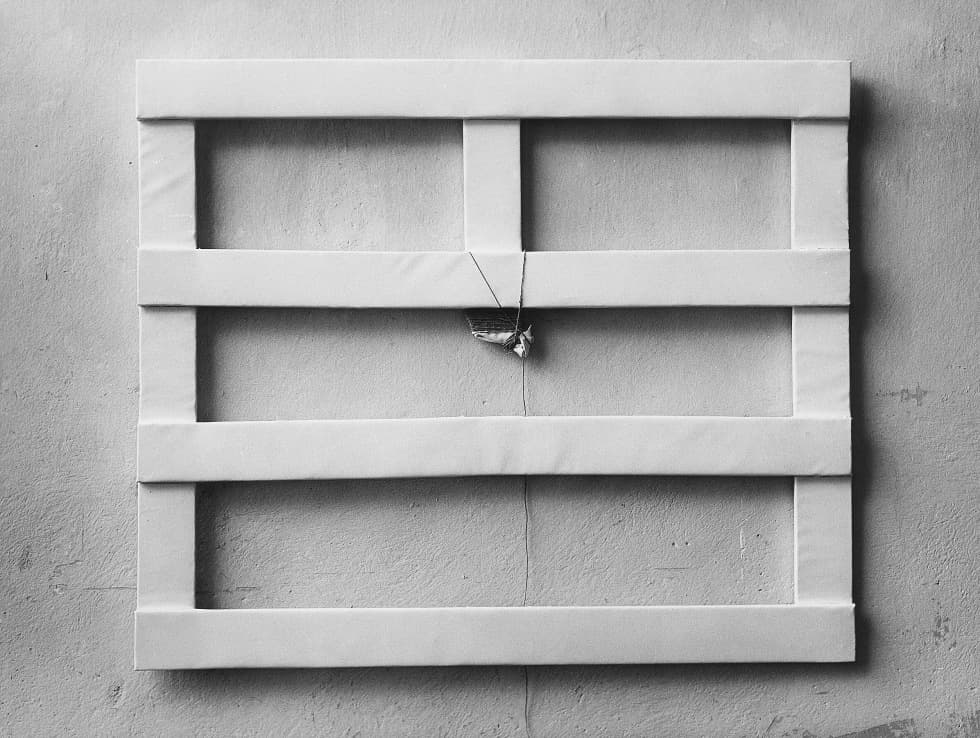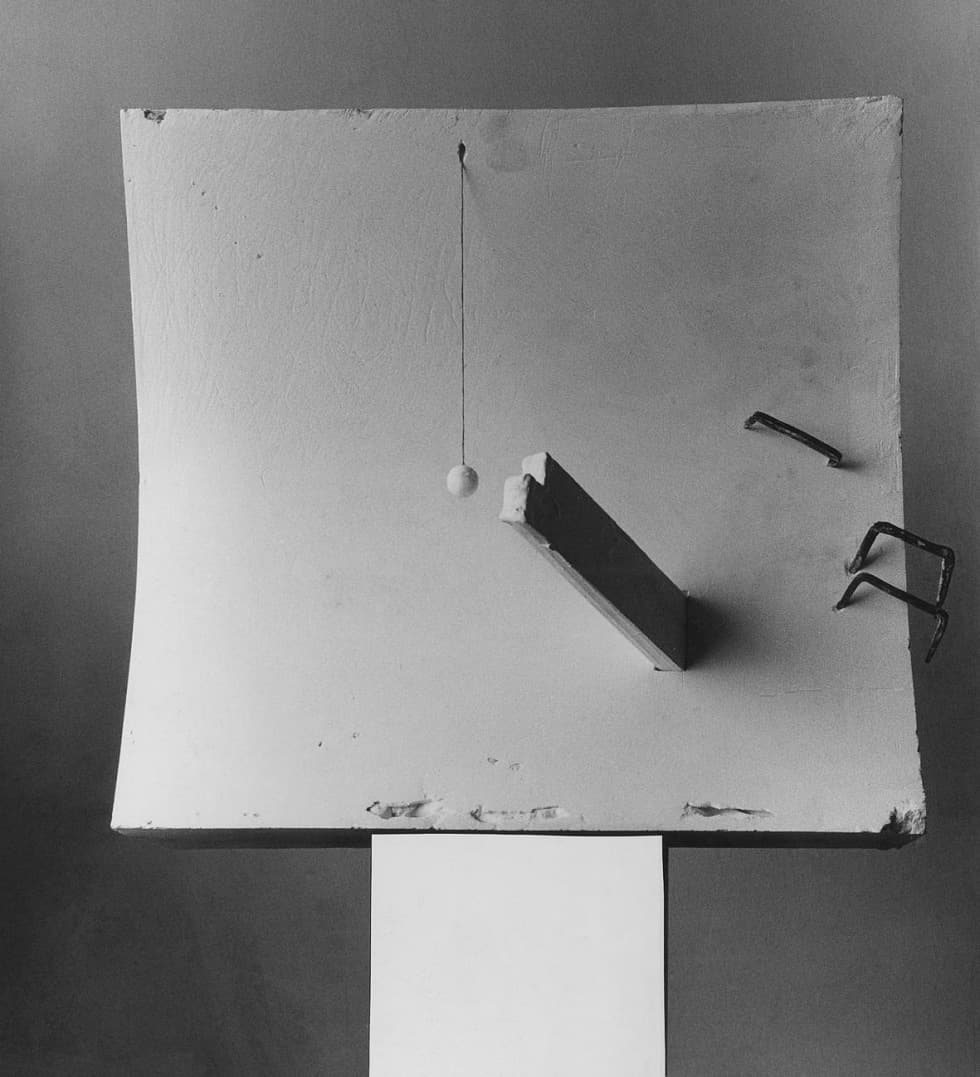 1972 – 1974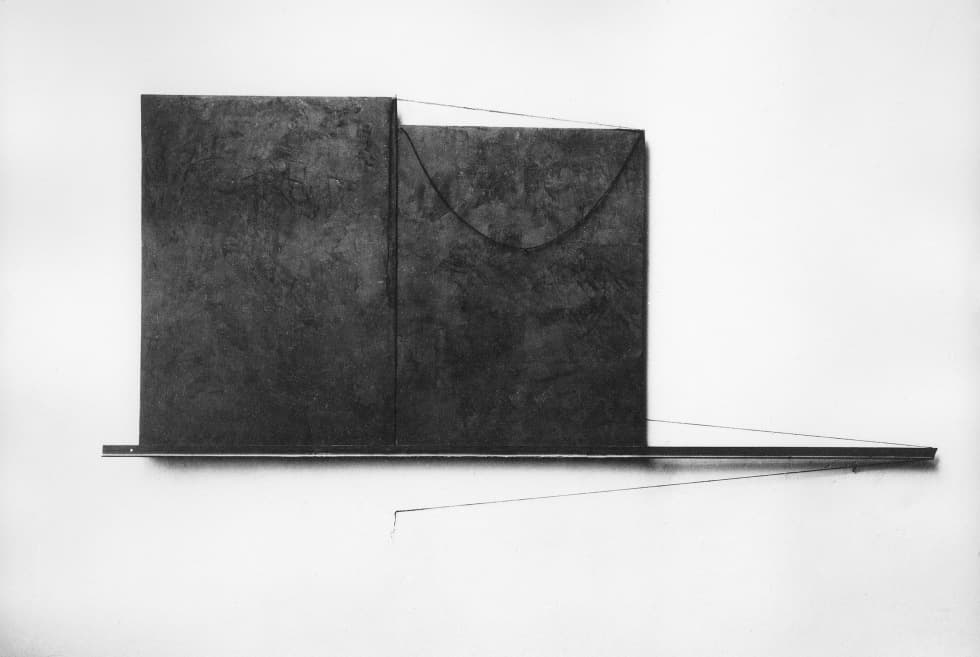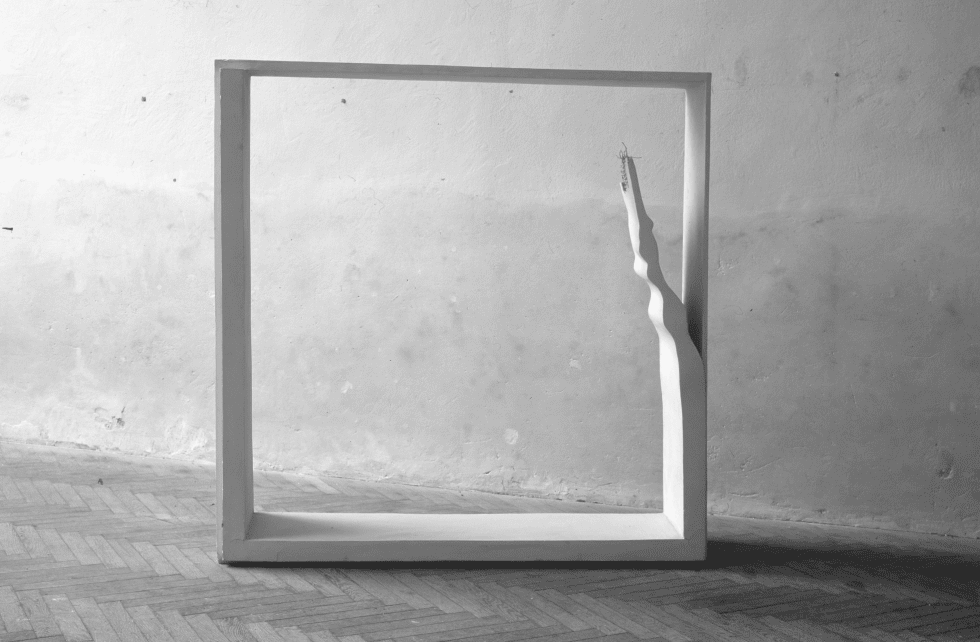 1975 – 1976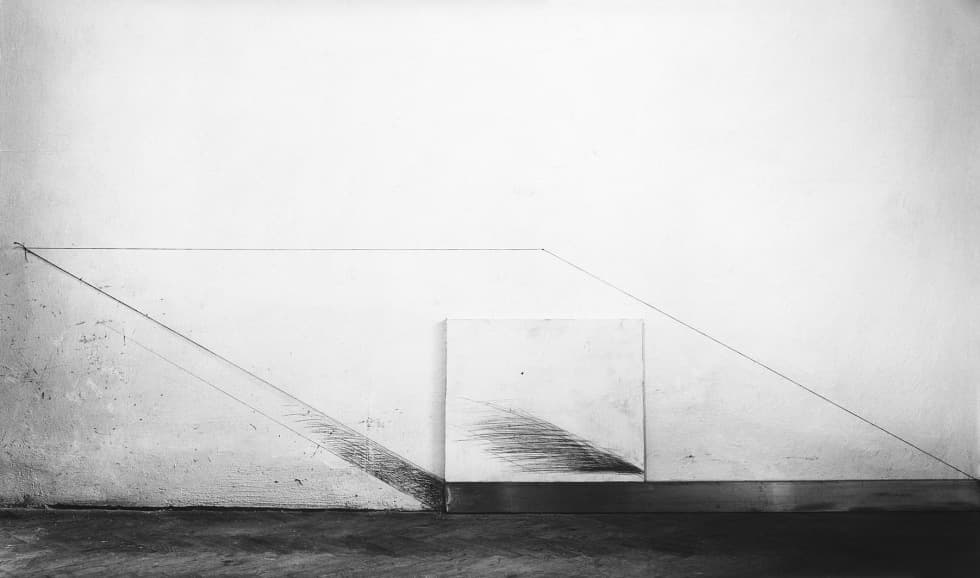 1978 – 1984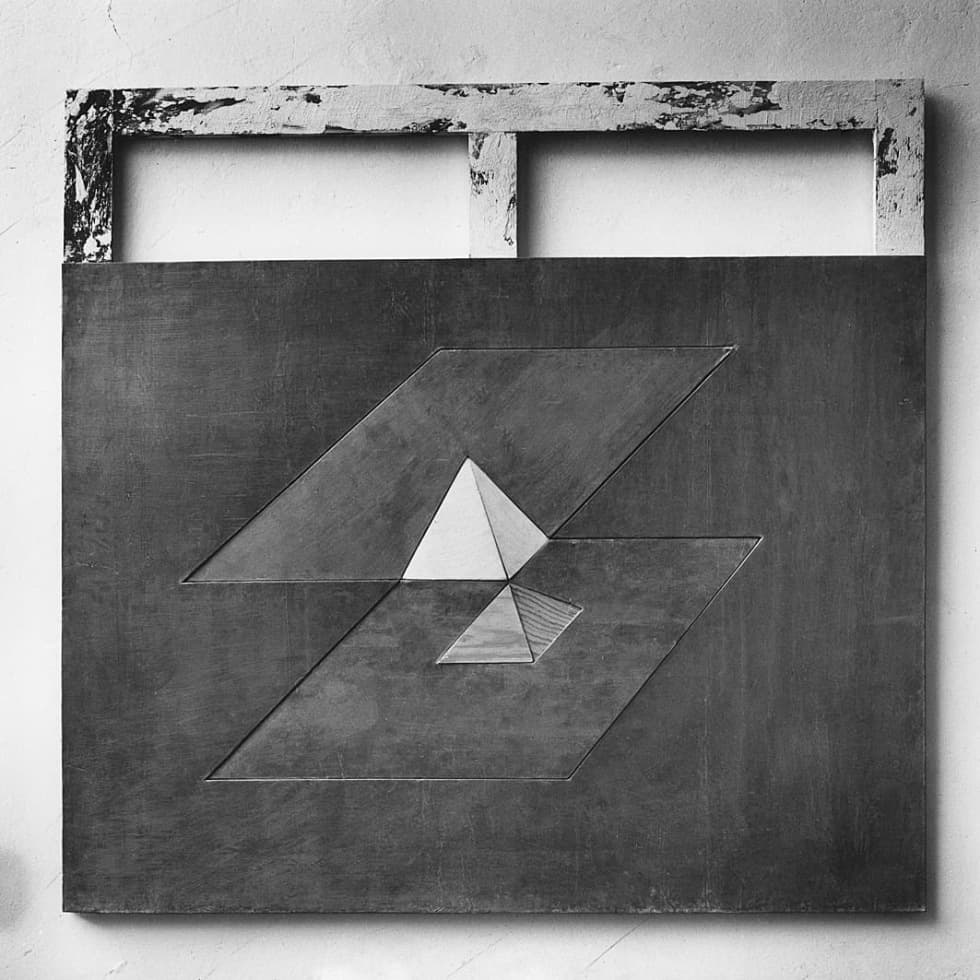 1984 – 1988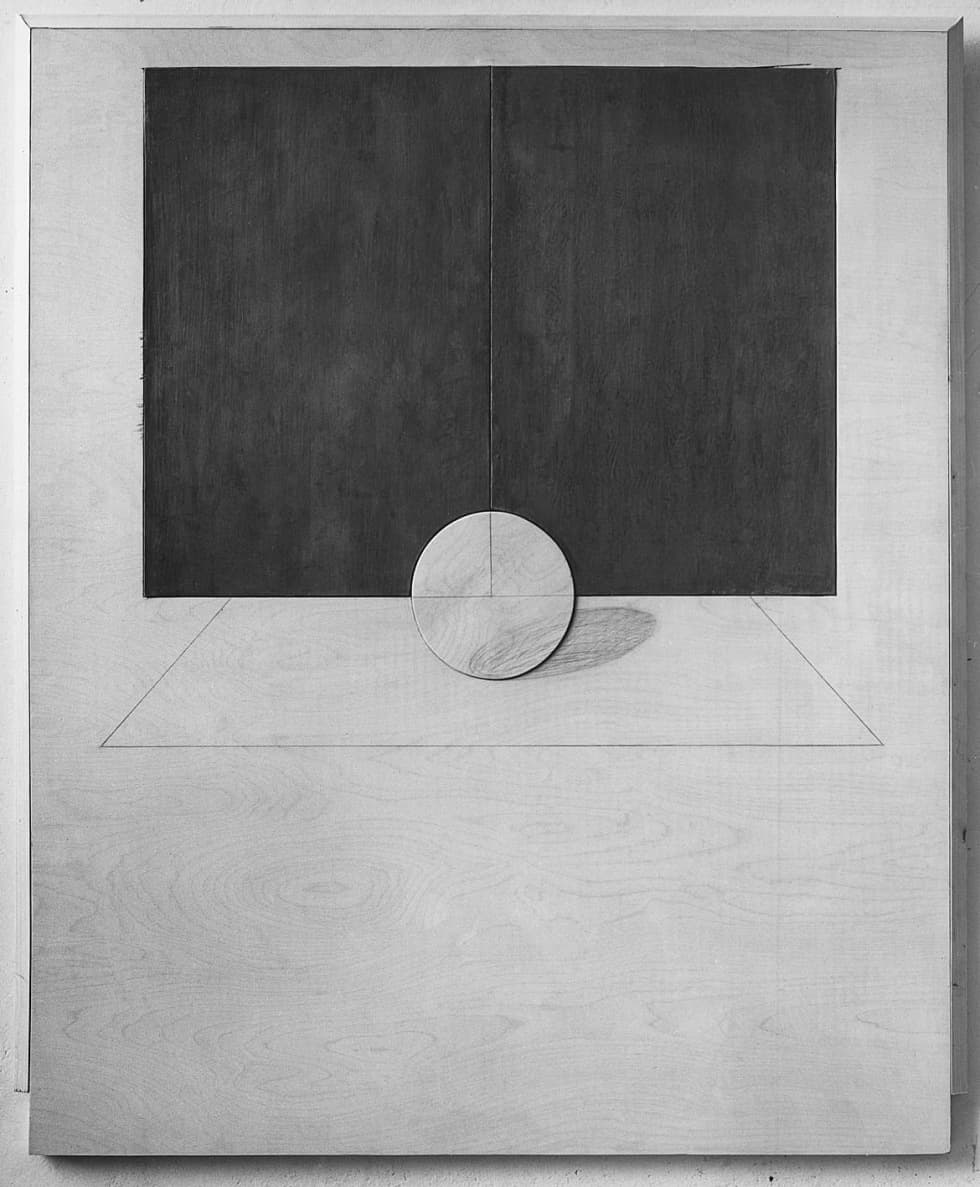 1989 – 1992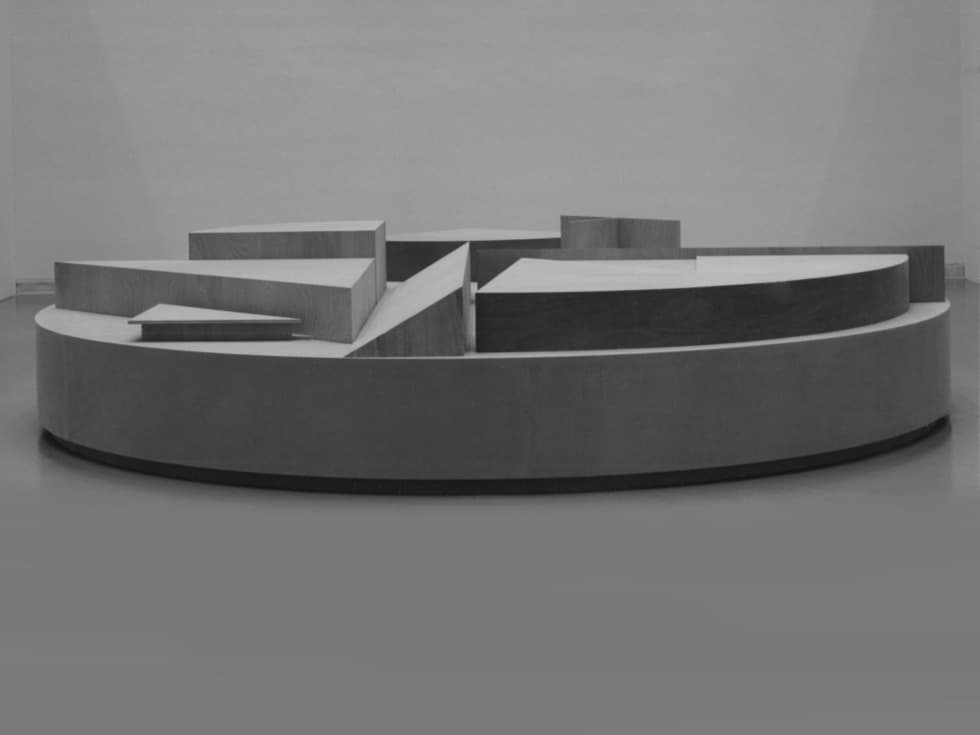 1994 – 2010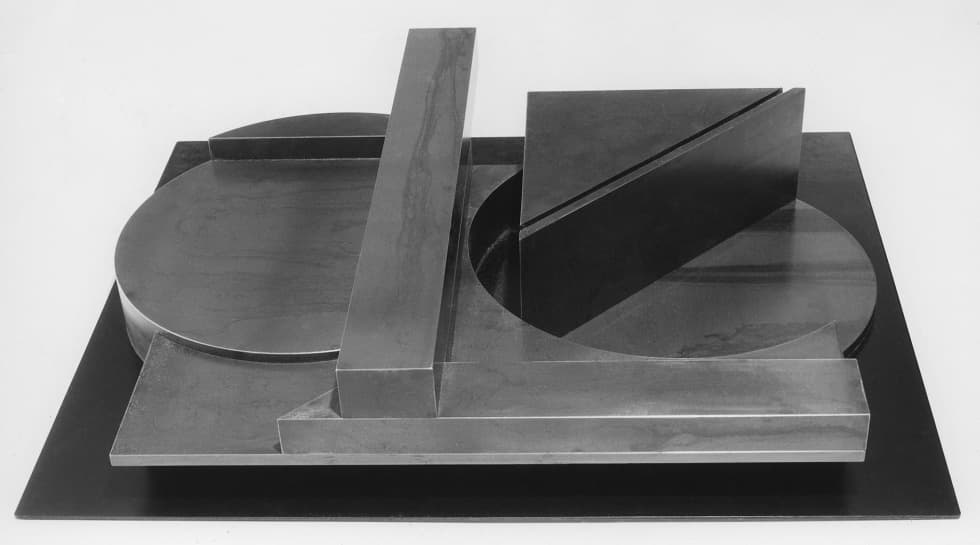 2004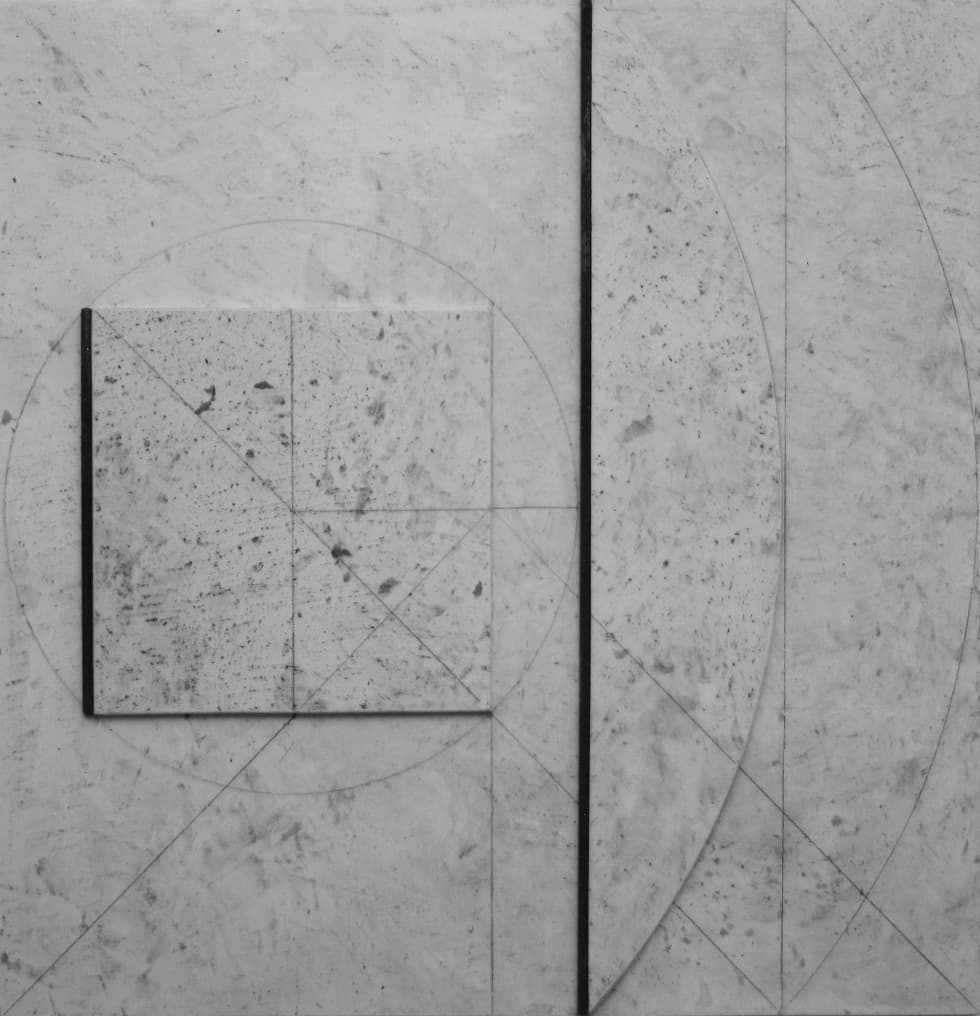 2004 – 2011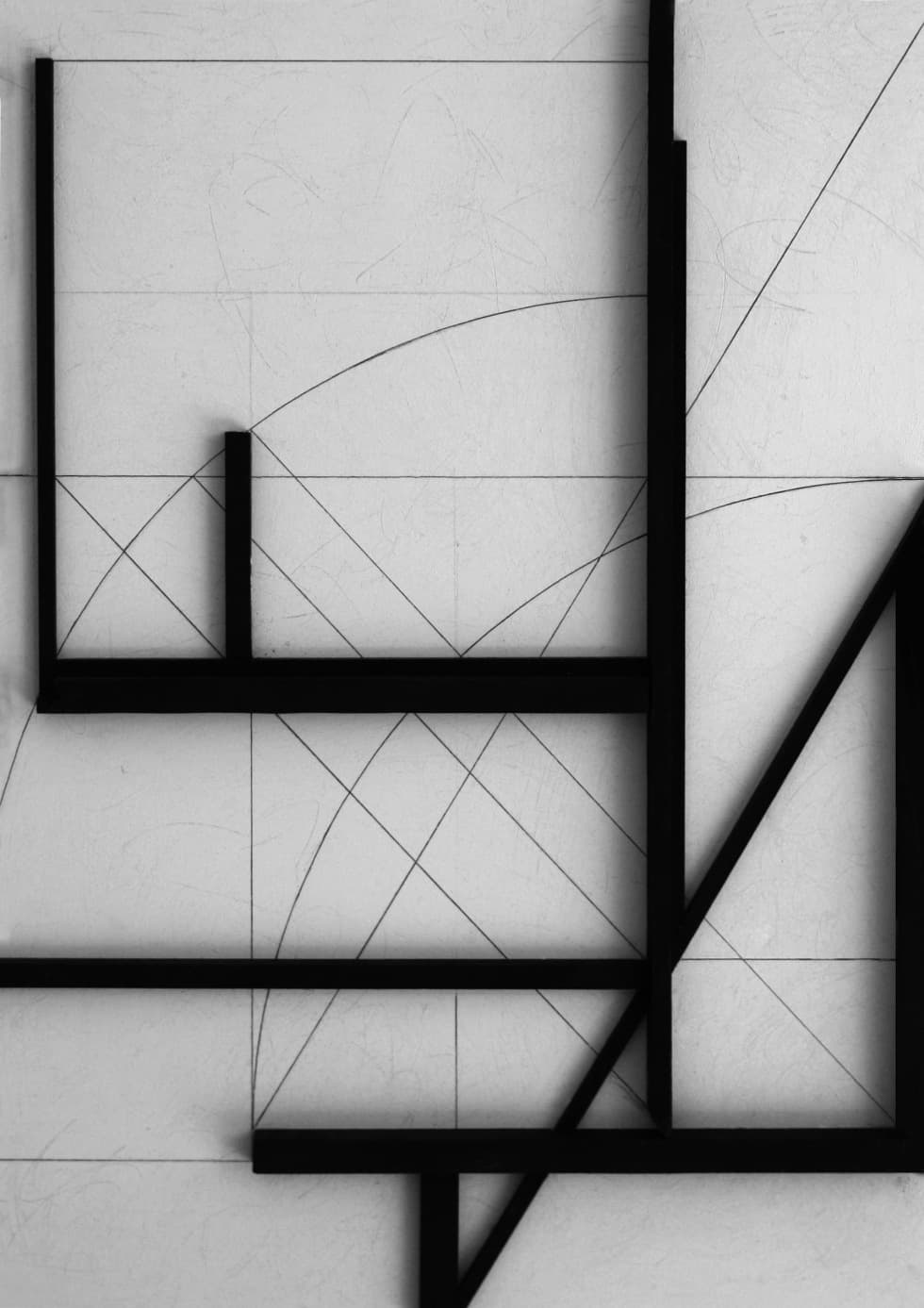 Stanislav Kolíbal was born in Orlová (former Czechoslovakia) in 1925, and currently lives and works in Prague. He studied graphic design at the Academy of Arts, Architecture and Design in Prague, and stage design at the Academy of Performing Arts in Prague. His works have been included in major international exhibitions, for example Sculpture from 20 Nations, (Guggenheim, New York, 1967), Between Man and Matter (Metropolitan Art Gallery, Tokyo, 1970), Konstrukcja w procesie (Museum of Art, Łodż 1981), Transforming Chronologies (MoMA, New York 2006) and Other Primary Structures (Jewish Museum, New York, 2014), and in solo exhibitions at the Padiglione d'Arte Contemporanea (Milan, 1983), the National Gallery Prague (1997, 2015) and Labil - Stabil (Deichtorhallen Hamburg, 2000). Nonetheless, Kolíbal's oeuvre remains insufficiently represented, still waiting to be considered in a broader international context.
Stanislav Kolíbal is the pioneer of Czech avant-garde. His groundbreaking oeuvre which spans seven decades, critically renegotiates the vocabulary of the minimal art and Arte Povera. It focuses on the precarious interrelationship between perfection/insufficiency, stability/instability, unambiguity/ambiguity, or certainty/uncertainty. These basic categories – inseparably linked to one another in the artist's sculptures, installations and drawings – represent for him the very essence of being. Kolíbal's artistic work is unquestionably determined by the "most interesting times" he experienced in Czechoslovakia where he witnessed extremely challenging political developments since the early 1940s.
The exhibition Former Uncertain Indicated presents Kolíbal's artistic work in a semi-retrospective way, including a site-specific intervention. It combines an exterior "spatial drawing" related to the modernist facade of the Czech and Slovak Pavilion and a large-scale "wall-drawing" inside of the building, both made for this occasion, with two historical bodies of work: a group of white sculptures from the 1960s and four conceptual wall-installations from the 1970s, made of found materials.
The exhibition title is derived from Stanislav Kolíbal's mid-1970s conceptual installation on view in the Pavilion. Its poetic and ambiguous character is crucial for the understanding of the artist's position regarding time, life and art.